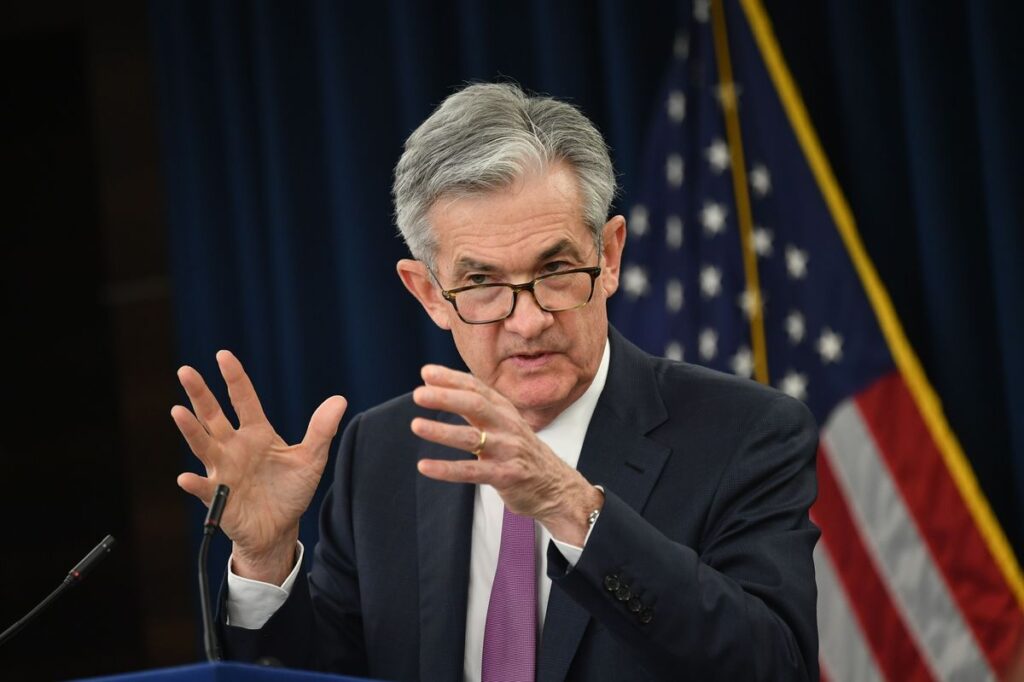 Background
Commercial real estate debt financing will likely become more expensive and difficult to obtain in the near term. This is due to the rising interest rate environment we expect over the next several quarters and possibly years.
Commercial real estate debt financing typically consists of loans from banks or other financial institutions. These loans are then used to purchase or refinance commercial property. The interest rate on these loans is usually tied to a benchmark rate, such as the Prime Rate or LIBOR. As interest rates rise, borrowing costs increase, making it more difficult to obtain financing.
The good news is that options are still available for those looking to finance their commercial real estate projects. Alternative lenders such as private equity firms and hedge funds are often willing to provide financing at higher interest rates. In addition, some commercial real estate investors are turning to crowdfunding platforms such as Realty Mogul to raise capital.
Ultimately, the key is to be aware of the changing landscape and to adjust your strategy accordingly. By doing so, you can ensure that you can obtain the financing you need to successfully complete your commercial real estate transaction.
Now what?
The good news is that commercial real estate capital markets are still active, and plenty of lending activity is taking place. However, borrowers must be mindful of the higher borrowing costs in this environment.
At Clearwater, we have been keeping a close eye on the Federal Reserve's actions regarding interest rates. The Fed recently hiked rates for the third time this year, and commercial real estate debt financing loans are becoming more expensive. Working with a trusted advisor like Clearwater, who will leverage its well-established relationships in the capital markets to secure the most competitive loan terms, is essential for borrowers.
As always, we'll continue to monitor the situation and provide updates as needed. In the meantime, if you have any questions about your commercial real estate financing options, please don't hesitate to contact us. We're here to help!
For more information, feel free to contact us at [email protected].