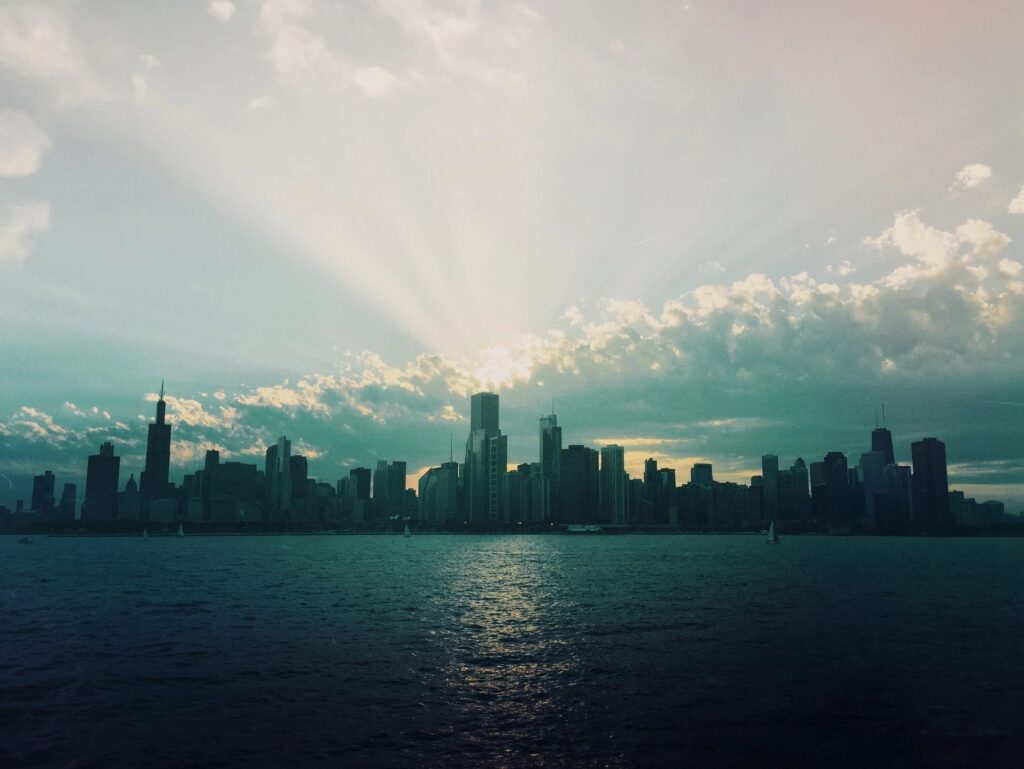 As we move into an increasing interest rate environment and potentially a recession, it's essential to understand all the potential financing options available to help you reach the goals of your real estate project. One option that may be especially helpful in the current climate is commercial "C-PACE" financing.
C-PACE stands for Commercial Property Assessed Clean Energy. It's a type of financing that can be used for energy efficiency upgrades, renewable energy projects, and water conservation improvements. And because it's tied to the property's value, it can offer lower interest rates and longer terms than traditional loans.
What's more, C-PACE financing can help increase your investment's internal rate of return (IRR) by allowing you to claim eligible tax incentives. In some cases, these incentives can cover up to 30% of project costs.
If you're looking for a way to lower your cost of capital and increase your IRR, C-PACE financing may be the answer. And with the right partner, it's easy to get started. Contact us today to learn more.
More Information: www.c-pace.com & www.clearwatercm.com/c-pace